Denise Moore, Practice Administrator
Our vision is that doctors and healthcare professionals experience the integrity and respect they deserve when working with our company and that we are known as trusted advisors they can count on to find them the best protection at the best rate. We are the advisors who are always there when they need us – to answer questions or to help with their malpractice or employee insurance needs. We also are committed to continuing our efforts of giving back to the medical societies and medical doctors. We want them to think of us as their business partner in health care and their personal advisor in all things insurance.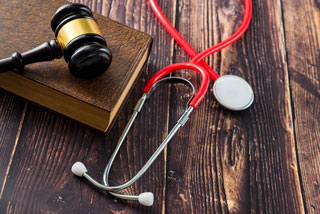 Medical Malpractice Insurance
Aviso Insurance is an independent agency that works solely to benefit physicians and healthcare providers (YOU).  We have a wide range of insurance carriers in the marketplace (see below) to provide you with the best coverage options at the most competitive premium rate.  Let a professional at Aviso Insurance assist you with any questions about your professional liability or other commercial insurance needs.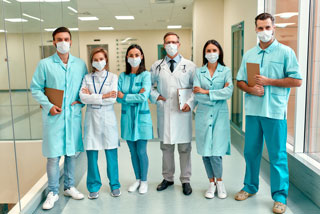 Worker's Compensation & General Liability Insurance
Aviso is appointed with Halcyon Underwriters, Markel Insurance, B&B Programs, and other wholesalers to offer a variety of worker's compensation (WC) insurance companies for medical practices. Did you know that each State sets the same insurance premium rate that every company must offer? However, program and experience discounts can vary by company. Given the rise in airborne illnesses, did you know that higher liability limits (under Policy Section II) can be purchased for a small fraction of the standard $100k liability limits? It is critical to compare this relatively low premium cost to increase the liability limits portion of your WC policy.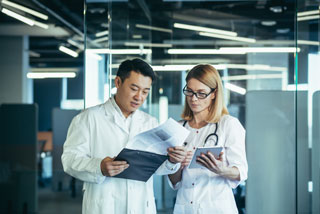 Medical Directorship Insurance
Most medical malpractice policies exclude coverage for medical directorship.  This coverage is primarily a stand-alone insurance policy.  Aviso has access to a wide range of insurers and can provide you with the best coverage options at the most competitive premium cost.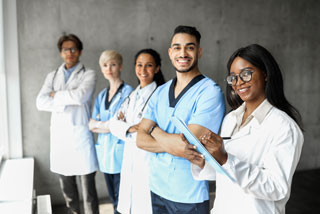 Employment Practices Liability Insurance (EPLI)
Many standard malpractice insurers will provide EPLI coverage options at the lowest premium cost.  Aviso Insurance has access to other EPLI markets for non-standard insurance needs.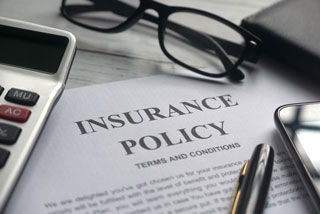 Director & Officer Insurance (D&O), Cyber Liability, and Regulatory Coverage
In common with EPLI coverage, these coverages are likely available with your current malpractice insurance company. Aviso Insurance has access to other markets for non-standard insurance needs.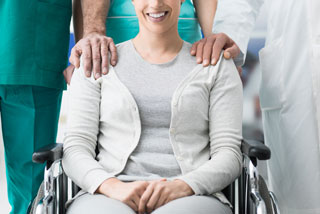 Life, Health, Disability, 401k, Financial and Asset Protection
Aviso partners with other independent professionals who can best service your practice needs. Aviso's independence is key to knowing and navigating the wide marketplace of products. Let our experience help you to select the very best product for your needs.