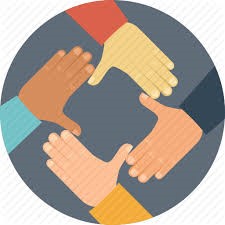 Closing Coverage Gaps – Series 2
Shared Entity Coverage
Malpractice insurers typically provide a "shared limit" of coverage for the entity (organization) at little or no extra premium cost. Shared coverage means that the physicians must share their individual coverage with the overall practice. The more coverage that you share, then the less coverage physicians have for themselves.
Separate Entity Coverage
A "separate limit" of coverage will ensure the employees and back-office without exposing the physicians' limits of coverage. Roughly 33% of all malpractice claims are a result of employee or back-office type errors. Physicians can avoid risking their own coverage for employee type claims.
Some insurers will insure nurse practitioners under separate entity coverage at no extra premium charge. Simply put, sharing coverage limits with the entity will take away coverage from the physicians.
Important Tip: Your malpractice policy should contain the name(s) of all registered practice entities, along with each physician name, no matter if you carry a shared or separate limit of coverage for the entity. Insurers will typically add each entity name for no additional premium charge.
Aviso Insurance is an independent agency that works for YOU, the medical expert. We have access to nearly all the medical malpractice insurance markets to serve you.
"At Aviso Insurance, we are proud to serve the many heroic professionals in our healthcare community."
Dan Reale, Independent Agent/Owner – Office: (407) 808-6149 – E-Mail: [email protected]