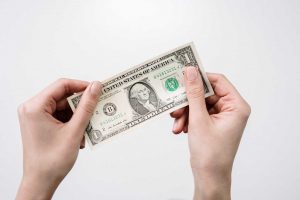 An independent insurance agent represents your interest instead of an insurance company employer. An independent agent will access many insurance companies to offer you the best coverage options for the best premium cost.
A captive insurance agent is employed by a single insurance company and will not have access to a range of insurance markets. A captive agent has limited coverage options and does not negotiate between insurance companies.
Malpractice companies prefer certain medical specialties and offer discounts to those physicians. Medical societies also offer special insurance programs for physicians. It is important to confirm that your society program is competitive with the changing insurance marketplace.
Since your medical practice will change over time, it is best to review your coverage options often. An independent agent will consider your changes and advise you on your best insurance options. Failing to plan for these changes, or being unaware of insurance market changes, will cost you greatly over time.
Aviso Insurance is an independent agency that works for YOU, the medical expert. We have access to nearly all the medical malpractice insurance markets to serve you.
"At Aviso Insurance, we are proud to serve the many heroic professionals in our healthcare community."
Office: (407) 808-6149
E-Mail: [email protected]