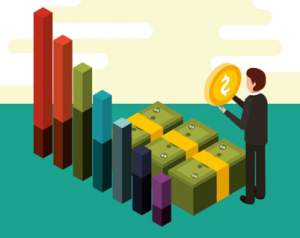 Closing Coverage Gaps – Series 1
Malpractice Liability Coverage Limits
Physicians want to know what limits of malpractice coverage are needed to protect them from claims or lawsuits. This can be answered in two parts. First, any licensed agent must recommend that you carry the highest limits that you can afford. Second, you want to be confident that you are purchasing the best coverage for the lowest premium cost.
Many physicians are misled to believe that more coverage creates a bigger incentive for lawsuits. In truth, the patient has no knowledge about your insurance coverage until after notice of the complaint is made – and only then will the policy limits be disclosed.
The real concern about carrying higher policy limits is if you can become a "deep pocket" in a claim or lawsuit. Higher liability limits will provide strength to defend against a lawsuit rather than being exposed to an "excess- judgment" above your policy limits. Carrying higher limits of coverage will help to defend against any "worst-case" claim scenario.
With the medical practice and your reputation at risk, it is reasonable to carry the highest and most affordable insurance coverage limits. The amount of premium cost should be weighed against the level of risk that needs to be overcome.
Aviso Insurance is an independent agency that works for YOU, the medical expert. We have access to nearly all the medical malpractice insurance markets to serve you.
"At Aviso Insurance, we are proud to serve the many heroic professionals in our healthcare community."
Dan Reale, Independent Agent/Owner  – Office: (407) 808-6149 – E-Mail: [email protected]