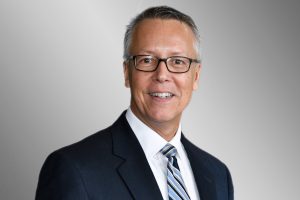 Life, Health, and Disability Insurance Options – Aviso Insurance is proud to partner with Roy Miranda at Delta Advisors.
Roy F. Miranda is the President of Delta Insurance Group LLC, an independent insurance agency located in the Orlando area.
"I began my career with the Principal Financial Group to specialize in life, disability, and group medical insurance benefits.  I became an independent agent/consultant in 2004, and represent many insurance carriers nationwide. I have also become a fiduciary consultant since my partnership with Delta Advisors over the past 15 years.  My overall goal is to provide professional services that meet the overall interest and needs of my clients.
I earned my Bachelor's Degree in Finance from Florida State University and a Master's Degree from Webster University.  I am also an accredited investment fiduciary (AIF®), a retirement income certified professional (RICP®), and a certified Health Savings Advisor (CHSA®).  I have been fortunate to assist many clients in Florida and throughout the country for the past eighteen years.
Thank you and I look forward to having an opportunity to work with you."
Roy
Roy F Miranda, M.A., AIF®, RICP®, CHSA®, PPC™
Senior Plan Consultant
Delta Capital Management, LLC
Delta Insurance Group, LLC
698 N Maitland Avenue, Suite 201
Maitland, FL  32751
Phone: 407-422-2423 Ext 102, or  800-916-7697
Fax:  407-583-4675
Email:  [email protected]
Email:  [email protected]