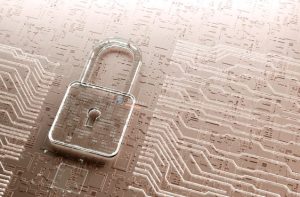 Press Release:
Maximizing Cyber Insurance Benefits For Medical Practices

Articles by Aviso Insurance are typically educational-based. However, this cyber recovery program is worth the attention of every medical practice. A top cyber insurer since 1986 provides the BEST recovery services for the lowest premium cost.
$1m cyber limits for the low annual premium cost of $500.00 per Physician, $250.00 per part-time Physician, and $175.00 per full-time NP/PA.
A cyber program that provides FREE cyber loss prevention services, or breach response limits that are in addition to the policy aggregate limits.
Increasing severity in Ransomware calls for layered cyber defenses.
Methods to stop Ransomware Crimes at every stage.
Cyber extortion often includes a threat to release stolen patient records or data.
Medical practices need to make it hard for cybercriminals at every step.
Immediate access to a dedicated team of recovery experts whenever a cyber breach occurs.
See a direct link to the Press Release and Insights from this cyber insurer about how to reduce the risk and then how to recover from an unfortunate cyber breach:
Aviso Insurance is an independent agency that works for YOU, the medical expert. We have access to nearly all the medical malpractice insurance markets to serve you.
"At Aviso Insurance, we are proud to serve the many heroic professionals in our healthcare community."
Dan Reale, Independent Agent/Owner  – Office: (407) 808-6149  https://www.avisoinsurance.com/contact/